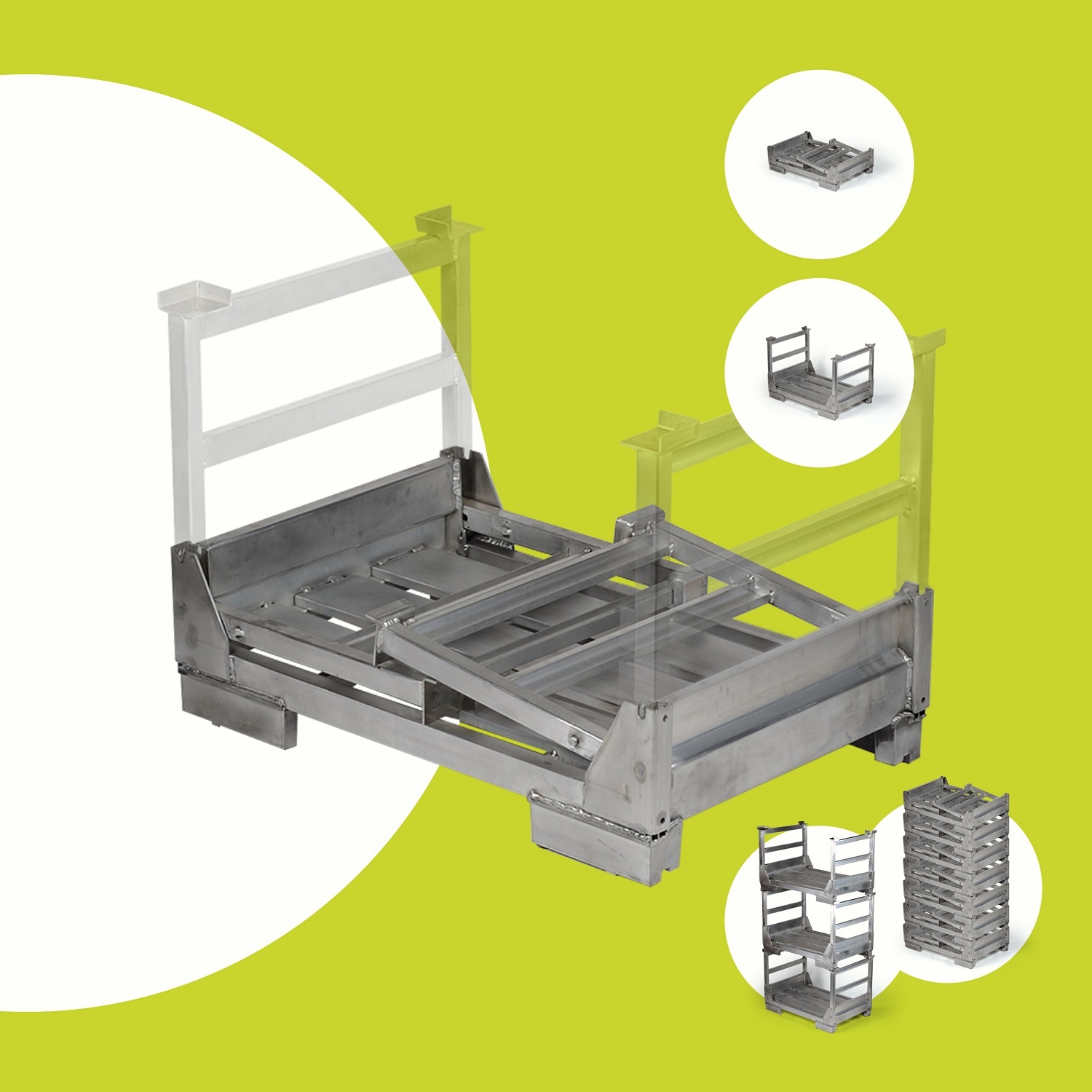 ALUMINUM AND STEEL CONTAINERS
Built to last, our aluminum pallets "Stockeo" are of an exemplary quality of manufacture and answer perfectly to your expectations whatever your logistic circuit to know:
Optimizing your loads
Securing the goods
Robustness of pallets
Pallet practicality by its configuration (foldable and stackable)
High load resistance
You have special constraints, specific specifications, our Study Office is at your disposal to take charge of your project.
RETROFIT MTA
Adjustment of the amount of investments to the works strictly necessary to restore comfort and improve energy performance, with conservation of valuable components. Replacement of the latest generation strategic components (fan convectors / exchangers / regulation / …) Retention of reusable elements such as the carcass for example, it allows a significant saving while ensuring the possibility of relocation to the identical in your offices or technical premises. More than a product, our concept is eco-responsible allowing gains of 30% of the greenhouse effects compared to new equipment and 26% on logistic flows. Add to that the improved energy performance of products once renovated and your return on investment will be guaranteed!
OUR ASSET
We transform all types of profiles in INOX, ALUMINUM and STEEL of different shades.